Category: Broadcasts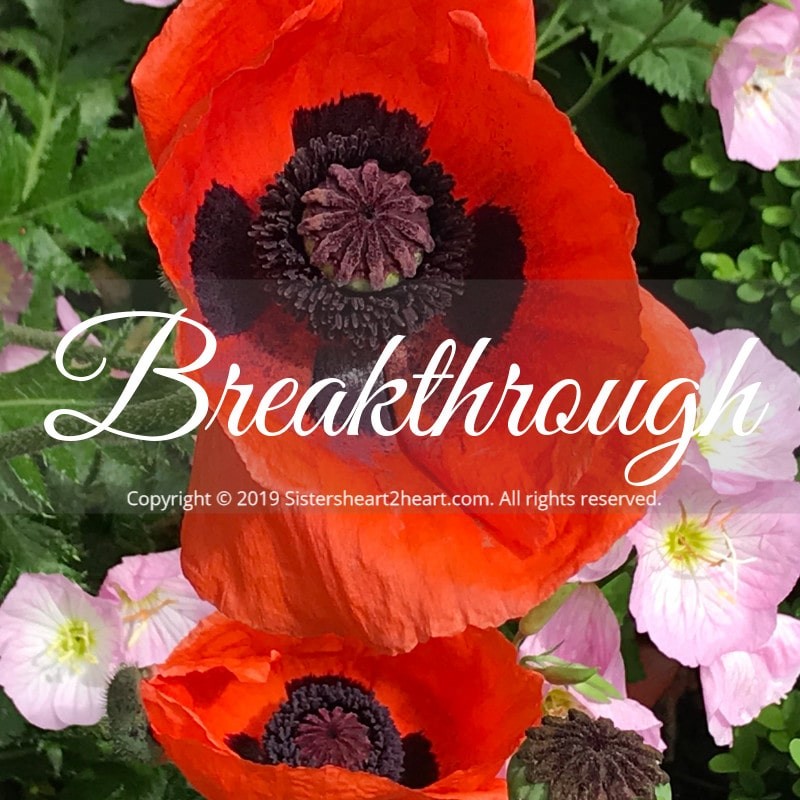 Let me introduce to a movie of faith and trust in my God of the impossible.
BREAKTHROUGH is based on the inspirational true story of one mother's unfaltering love and faith in the face of impossible odds. When Joyce Smith's adopted son John falls through an icy Missouri lake, the doctors had declared that John would die and if he would survive, he would be brain dead. But as John lies lifeless, his mother refuses to give up. Her steadfast belief inspires those around her to continue to pray for John's recovery, even in the face of every case history and scientific prediction.
We serve a God of the impossible. Enjoy the movie and be blessed.
Subscribe
Archives
Categories
Disclosure
Sistersheart2heart.com is a participant
in the Amazon Services LLC Associates Program, an affiliate advertising program designed to provide a means for sites to earn fees by linking to Amazon.com and affiliated sites.
Our readers' trust is first priority to us, and we will only recommend products and services that we would recommend to a family member or friend.